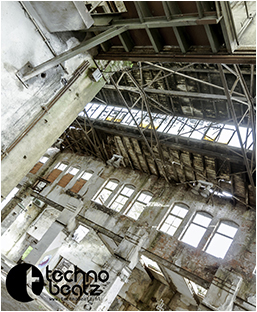 Welcome to the website of TECHNO Beatz ...
On this website you will be able to listen and download mixtapes with the best techno music available, mixed by DJ Leonardo del Mar. Also all information about the various
Techno Beatz avents held in venues across Zeeland and other places. At those events the best Techno DJ's will play their favourite techno house music. All the DJ sets will be recorded and placed on this website for listening en for download.